HOW DOES IT WORK?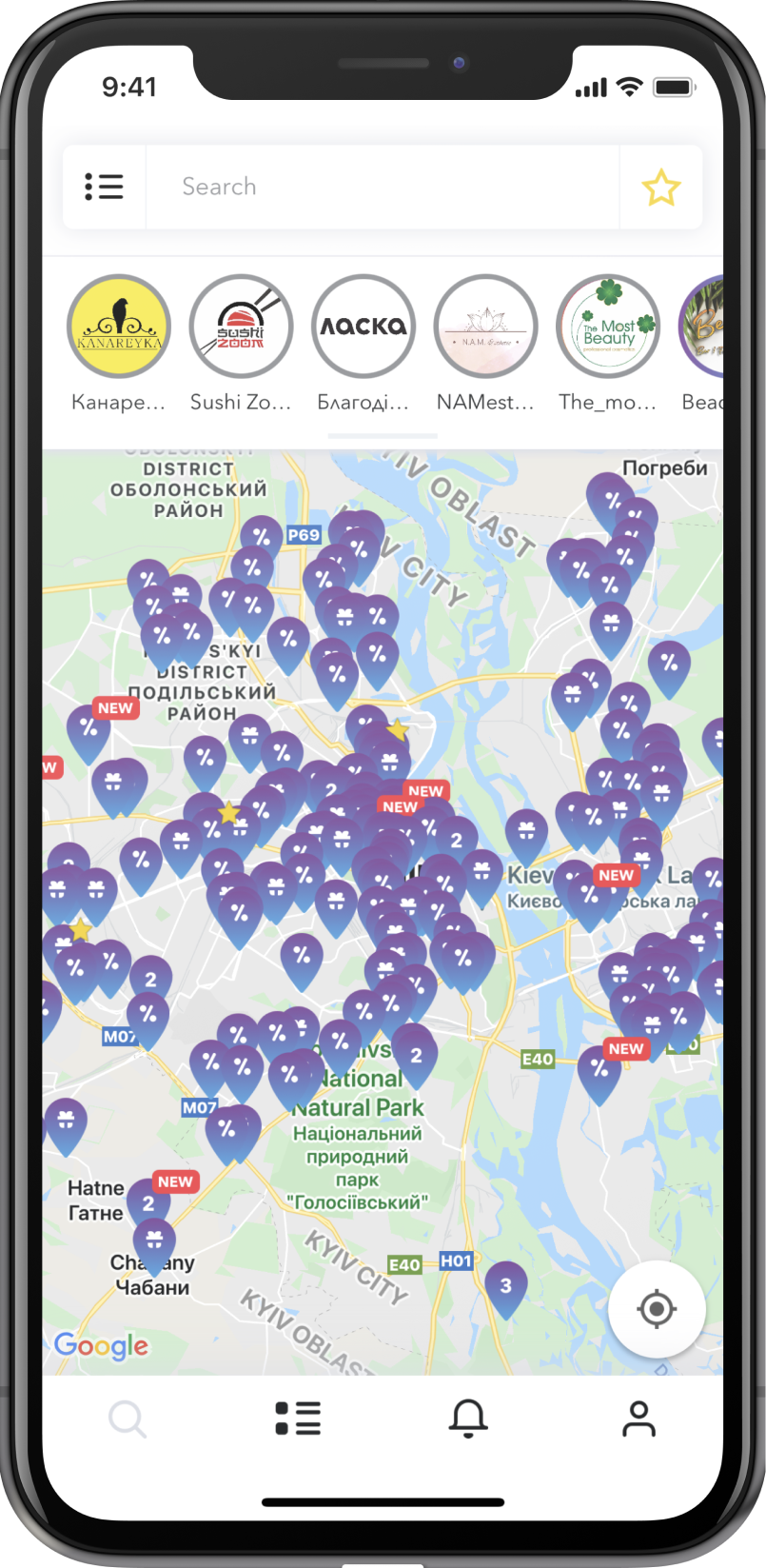 Download the application, turn on geolocation and you will see an interactive map with establishments that definitely benefits you. Choose your bonus, show the QR-code to the employee, get a discount, share this with friends and leave review
MAIN BENEFITS
SMAP is absolutely free, you no longer need to buy coupons and pay for discounts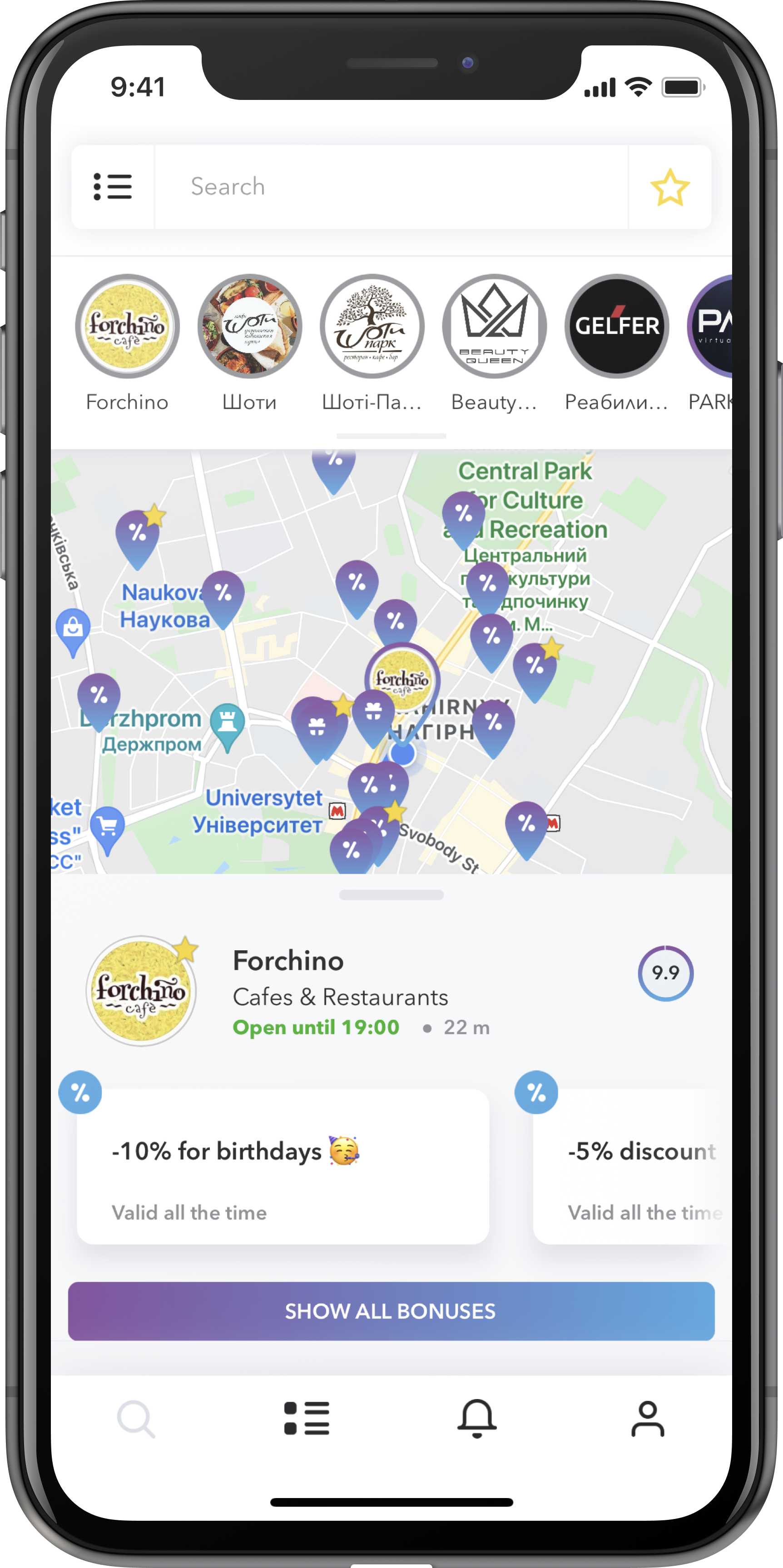 Fast registration in a few clicks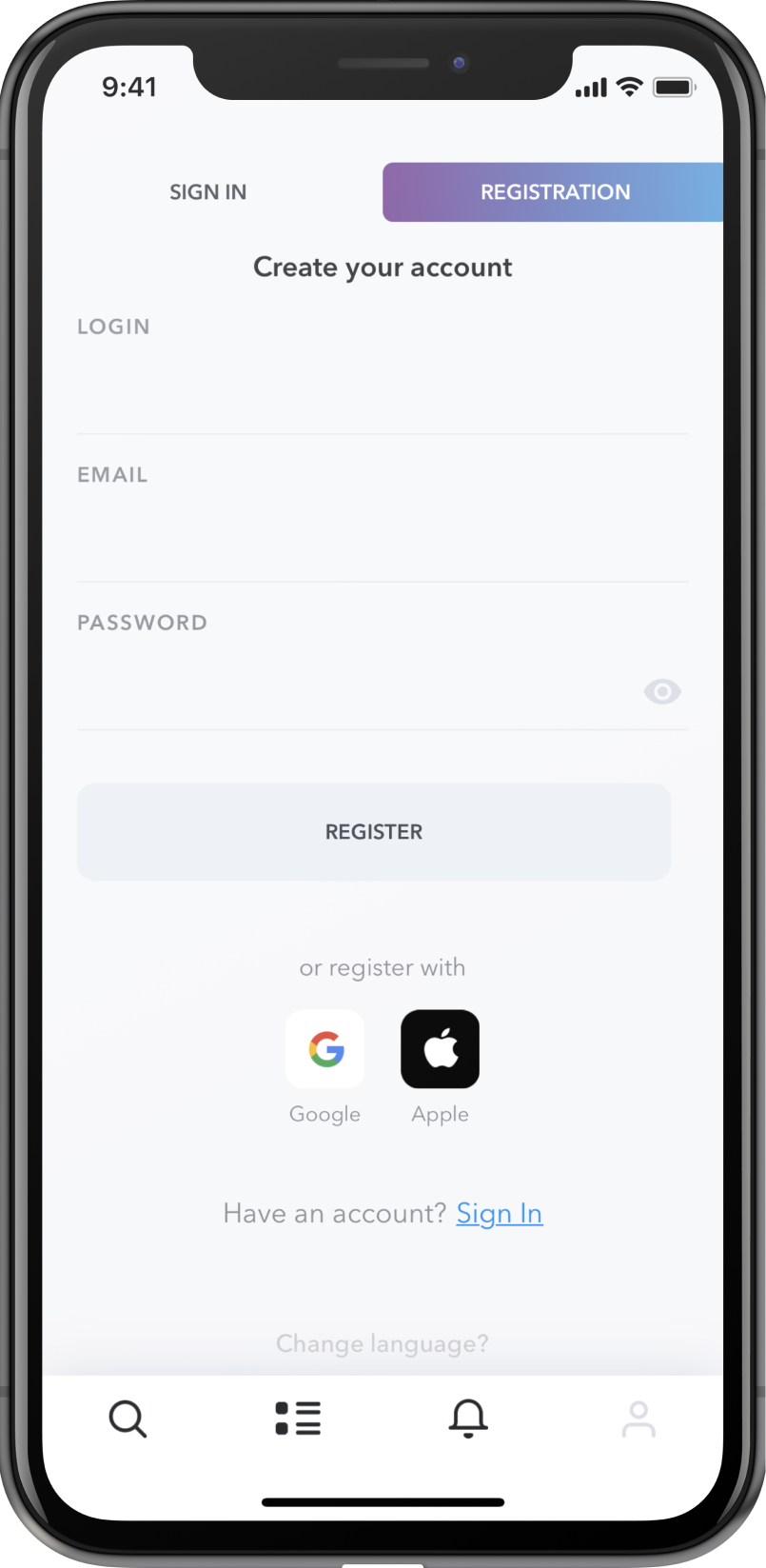 Find the right bonus, show the QR code and get a discount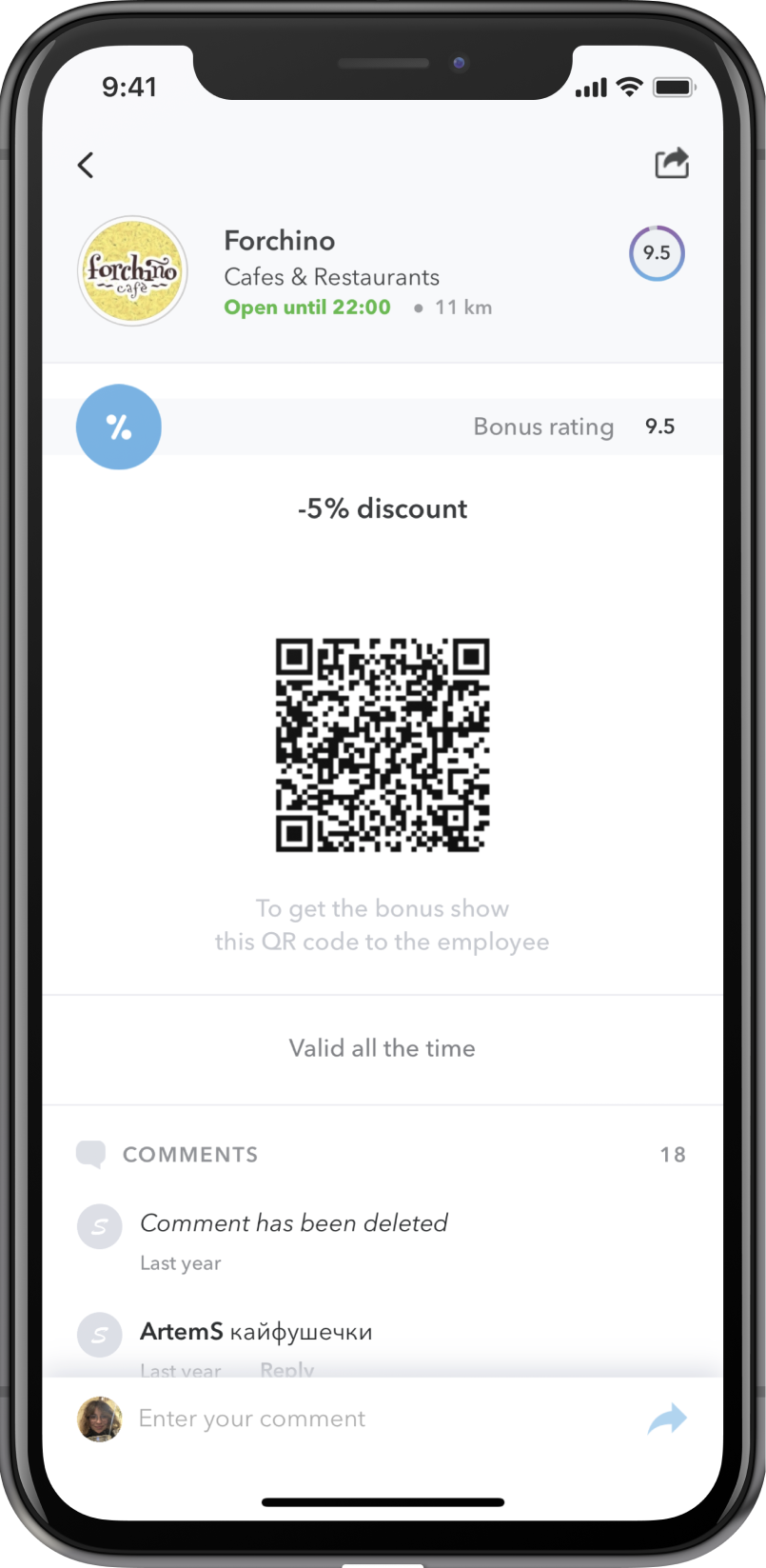 Subscribe to your favorite establishments and you will be able to receive notifications of new offers and personalized gifts for posts on Instagram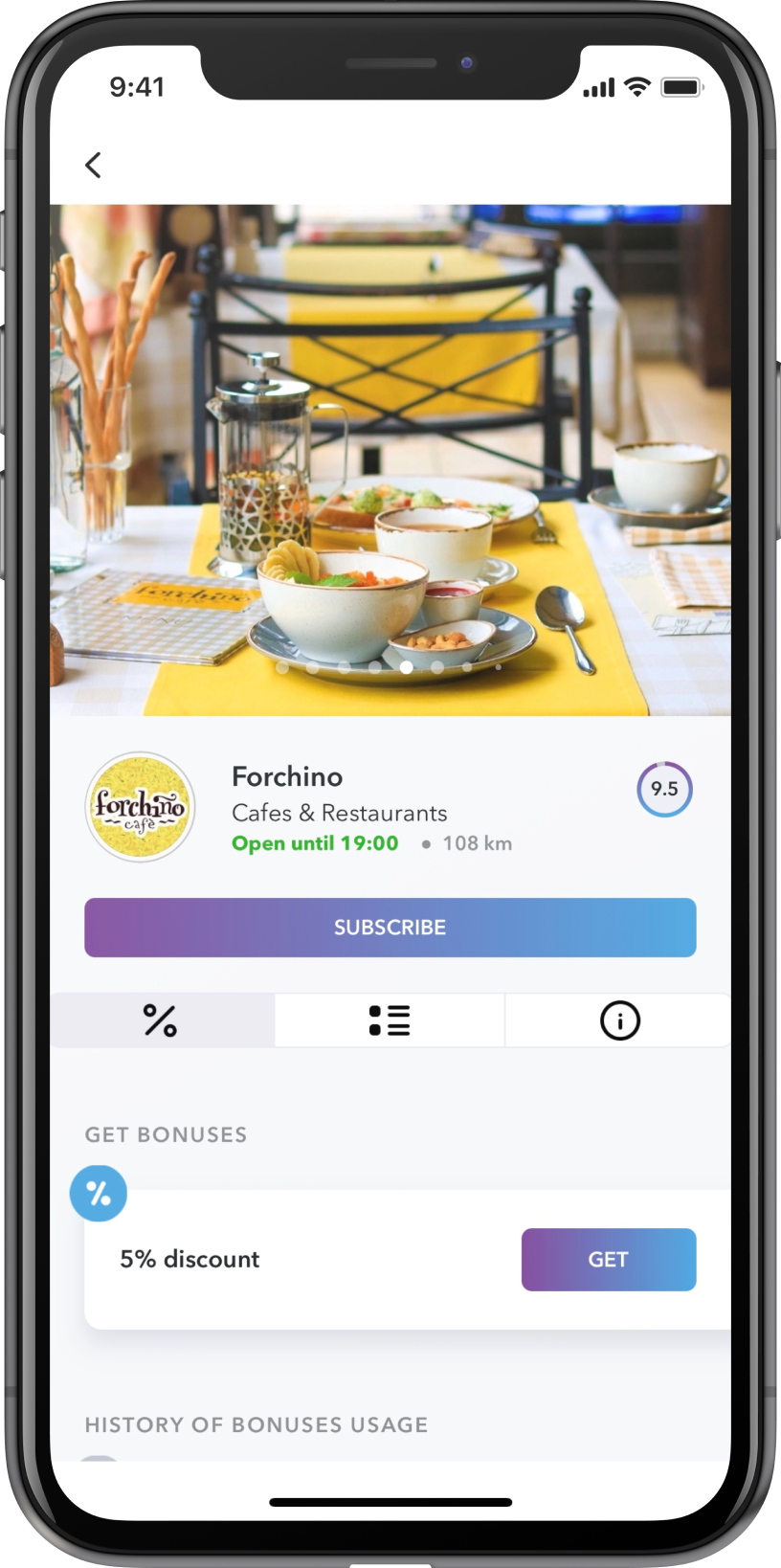 Use discounts in one application: plastic cards are the last century, take care of the planet, it is one and only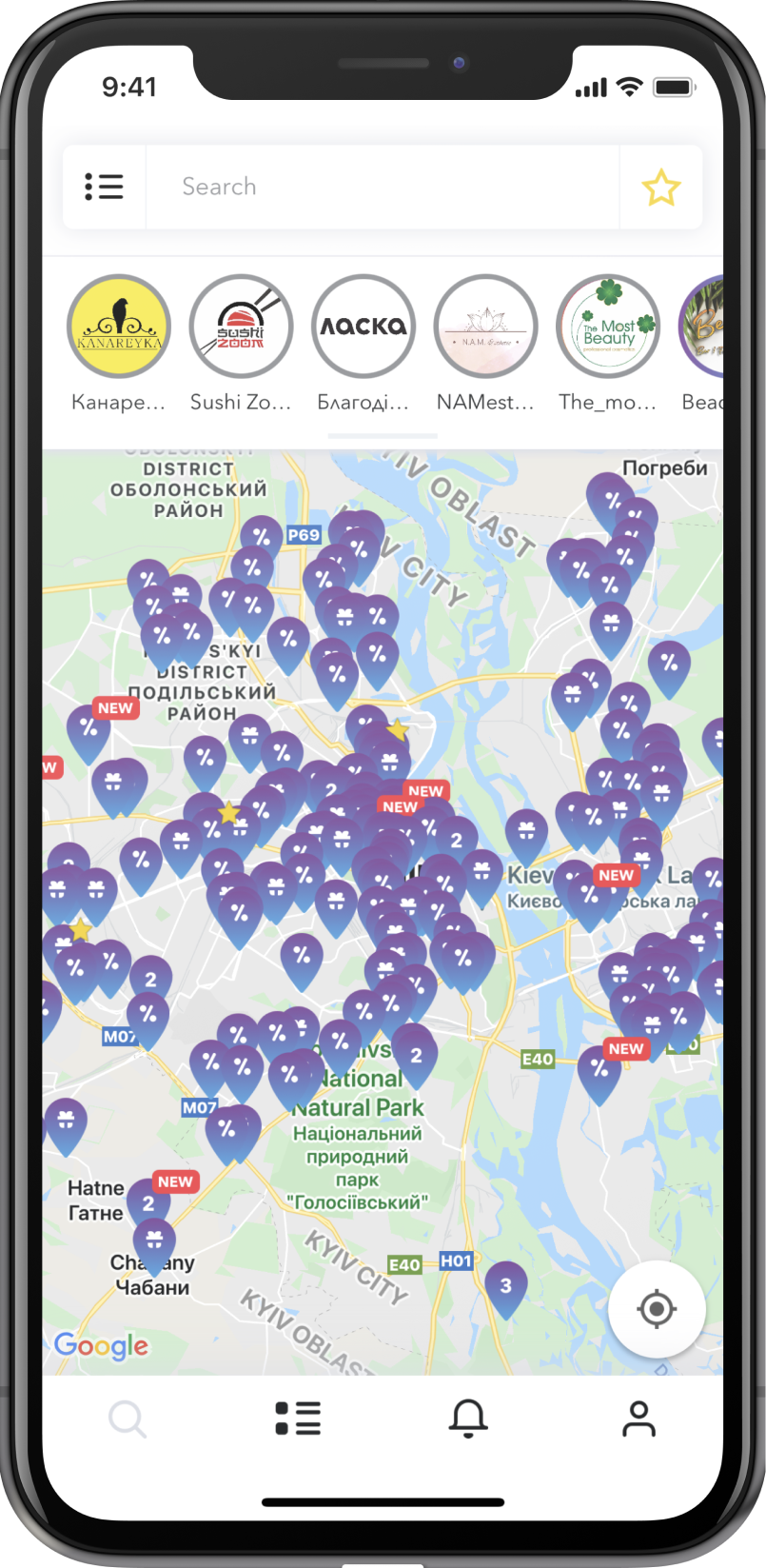 I like the application, it helps to navigate discounts, select establishments. You can always find something interesting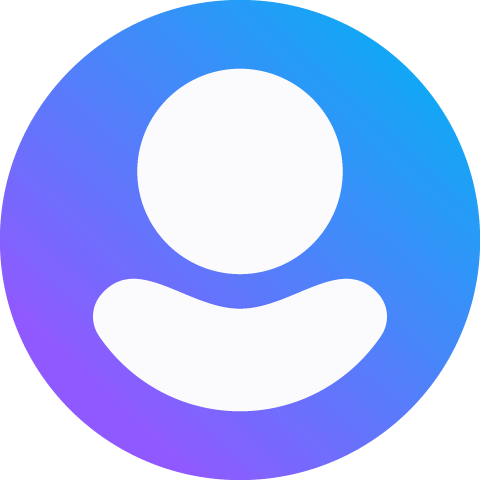 I like it because you can find a salon or a coffee shop near your house)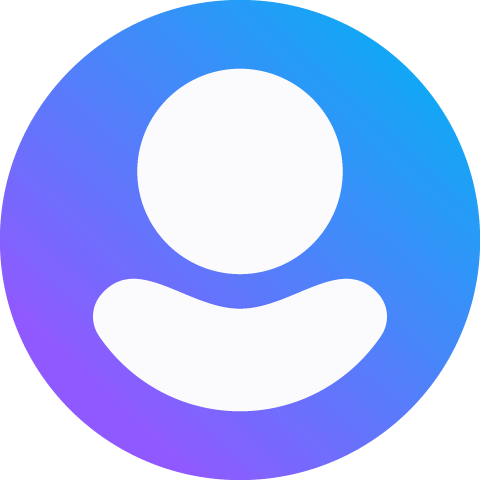 A great opportunity to save money at your favorite establishments that you already go to👍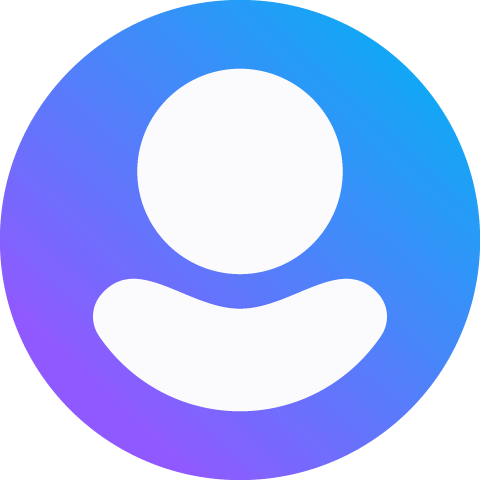 Great app, I will use it!