2851
businesses are already attracting new customers with Smap
24745
regular users of the application
HOW DOES IT WORK?
Download the application, create one or more discounts and thousands of new users will see your business. You also have a unique opportunity to accrue personal bonuses. Do you have permanent or seasonal discounts, your loyalty program? Tell us about it via Smap. Manage discounts and track statistics on your smartphone
MAIN BENEFITS
Smap business - a social discount network that helps you quickly find new customers
Registration in a few clicks
Ability to add online and offline business
The opportunity to create your own loyalty program
The ability to see user reviews
Advanced statistics - see how many people visited your page, the number of readers, employees, and also control how many bonuses were written off. Choose any period and analyze the interaction of subscribers with your page
Any questions?
Connect with us any way you want

Very handy app for business promotion! Free and productive! Thank you for this opportunity 🤗✊🏻👍🏻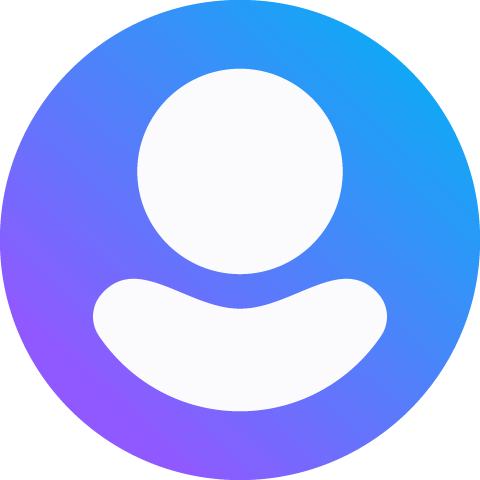 beauty salon
Beauty Queen Studio

Convenient for a new business - you can place promotions and discounts for customers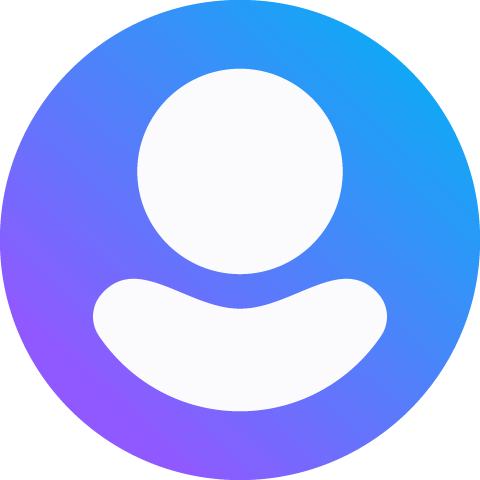 Previously, I did not use promotion through applications. But it's simple and most importantly free